Technology That Positively Impacts Business
At Virtual DataWorks we believe in leveraging technology to positively impact your business. Our  Financial Managed IT Services lets us focus on your IT so you can focus on your business. Our goal is to be your trusted partner to ensure your technology works for you.
What are Financial Managed IT Services?
The technology in your practice is the backbone of your business. A Managed Services Provider, like ourselves, will monitor and manage every PC, Workstation, Laptop, Desktop, Server and network devices you reduce your downtime. We all know the horror stories of an unmanaged network. When your network breaks, you call around and hopefully get someone onsite within a couple hours, and with any luck they fix the problem in a couple hours. By the time your problem is resolved you've wasted hours, maybe even days, plus your employees time and frustration. Let us help you leverage your technology through a customized managed services program that allows us to:
Monitor and maintain every device on your network
Eliminate the need to troubleshoot problems on the network. By having them setup correctly and monitored you significantly reduce the number of "bandages" put in place by different IT providers.
Have a team of of technicians watching your network's every move
Give your employees access to our help desk, 24 x 7 x 365.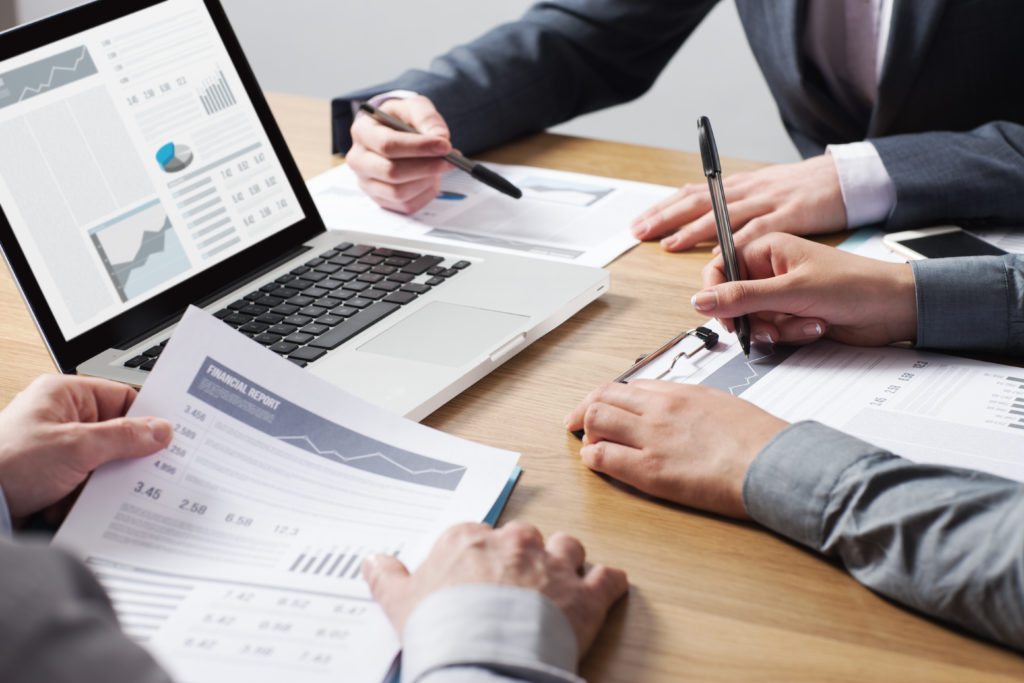 READY TO FIND OUT MORE ABOUT OUR SERVICES? LET'S CHAT!
Talk to us today about our complete managed services experience that can leverage technology to positively impact business!