Looking for IT Help and Support?
We leverage technology to positively impact your business!
Managed Services
Our Managed Services program lets us focus on your I.T. so that you can focus on your business.
Ohio IT Consulting
Reliability & Customer Service. The backbone of our IT Consulting Services Division.
Virtual DataWork's IT consultants are here to help you! With our extensive knowledge and experience we can help assess your current state of technology to help get you set up with a program that works best to achieve the goals you have for your company.
Strategic Partnerships
Our goal is simple – to bring you the best hardware, software, and services available. Having strategic partnerships in place allow us to do just this.
Through our alliances with industry-leading manufacturers, such as Dell, SOPHOS Microsoft, and Datto we bring the latest and greatest to your doorstep at competitive pricing.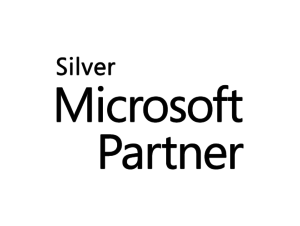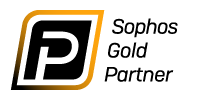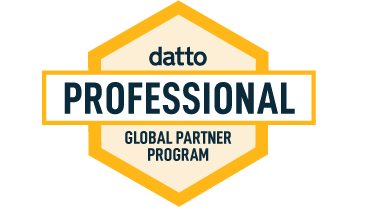 START LEVERAGING TECHNOLOGY TO
POSITIVELY IMPACT YOUR BUSINESS TODAY!
We're happy to discuss your specific needs and work with you to determine what will work best for you. Give us a call or fill out the form, and we'll get to work.