Our Voice Solutions Have People Talking.
What are Hosted PBX and VoIP?
Hosted PBX (Private Branch Exchange) is the modern version of the traditional telephone closet. The new hosted, or "cloud," model puts the brains of your phone closet into professionally maintained data centers, helping businesses like yours to transform their communications and improve productivity—without the need to purchase expensive, complex, depreciating phone system software and hardware. Your service providers manage and monitor your system 24x7, allowing you to focus on work.
VoIP refers to phone services that are accessible through a high-quality broadband connection. VoIP is typically more cost-effective and scalable than traditional alternatives. With both Hosted PBX and VoIP, you and your team can work from the office, home, or on the road, or through your smartphone, all while utilizing your company's communications solution to help maintain and uplift your image and brand.
Personal Flexibility                      
Business Continuity

Mobility Mastered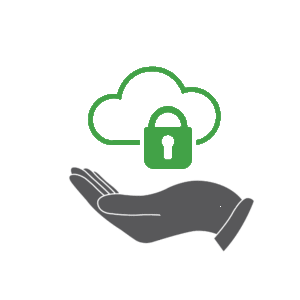 Secure Lines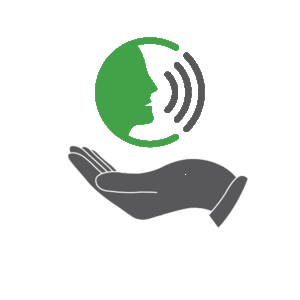 Supportive Staff
Today, transforming your phone system is simple and cost-effective, regardless of your business—whether you have five employees or fifty. Our platform adapts and adjusts to your needs, seamlessly working the way you need it to.
That way, you can focus on your business, not your communications system.
SIP Trunking refers to the use of VoIP to connect your premise-based phone system to the Internet. A broadband or Internet connection replaces traditional, plain-old-telephone (POTs) or Primary Rate Interface (PRI) lines, allowing your organization to communicate more efficiently with better scalability. SIP Trunking may be utilized with virtually any PBX system, including modern IP based phone systems or older styled analog systems. The older systems may require an integrated access device (IAD) to bridge the SIP connection to your PBX. Either way, SIP Trunking will bridge your company to the modern communications cloud, helping connect all office and mobile users together.
We'll provide you with as many SIP Trunk groups as you need, with an unlimited number of pre-paid call paths. Also, you'll have the ability to bust up to ten additional call paths on demand for improved capacity planning.
Advanced Call Routing              
Burstability

Control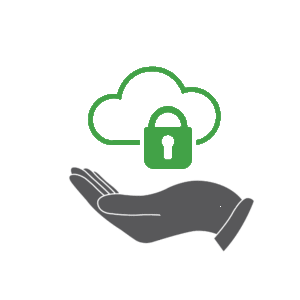 Business Continuity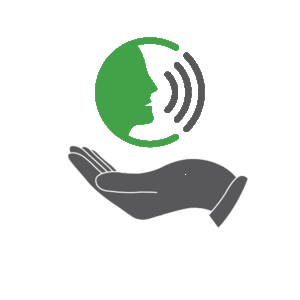 Multi-Office Trunking
We offer SIP Trunking (virtual phone utilizing broadband access connection) solutions for any sized-business—whether you're a small business looking for the flexibility and cost savings of VoIP or a mid-sized business looking for business continuity, disaster recovery, and unlimited or metered calling plans, we help you
save up to 40% over traditional telephone lines.