Technology That Delivers Better Care
At Virtual DataWorks we believe in leveraging technology to positively impact your practice. Our Healthcare Managed IT Services lets us focus on your IT so you can focus on your patients. Our goal is to be your trusted partner to ensure your technology works for you.
Benefits of Healthcare Managed IT Services
As a healthcare company, your patients are your number one priority. Part of your obligation to them is to keep their health related information as confidential as possible. In order to accomplish this your technology needs to be operation, safe and secure. Our managed services program is designed to support HIPAA Compliance Regulations, give you a budgeted I.T. spend you can count on, provide you  with business continuity solutions,  and mitigate your risk by keeping patient data operation. 
At Virtual Dataworks we make HIPAA Compliance a priority and are proud to say that all of our employees go through extensive HIPAA training to make sure you are taken care of.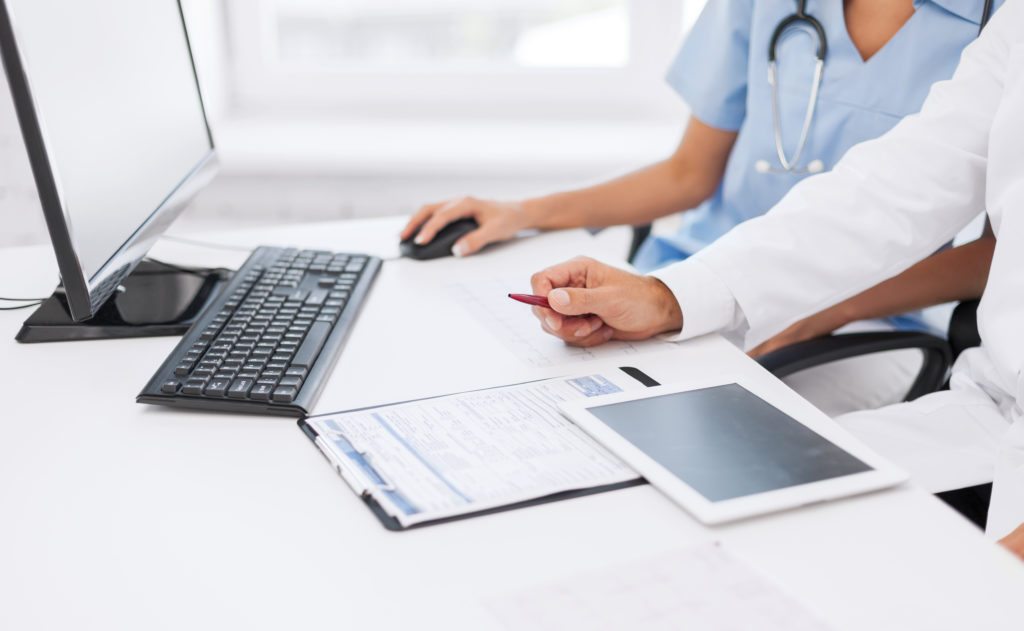 What Can You Do to Maintain HIPAA Compliance?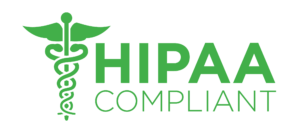 Our company specializes in conducting comprehensive, confidential HIPAA Risk Assessments for health and medical organizations like yours. We use a combination of specialized software, on-site observations and interviews with your staff to uncover a broad range of issues that could result in a data breach and/or a fine if discovered by an audit. Resolving some of your issues may be as simple as training employees or updating passwords. Others could be much more serious and involved, like changing the data backup and recovery program or updating hardware and software. Our comprehensive HIPPA Compliance service use a proprietary Risk Score Matrix algorithm that prioritizes the work that should be done based on potential impact to your practice.  We not only provide you with a full set of HIPAA documentation required under the Security Rule, but also offer the ongoing expert IT services you need to resolve any HIPAA related IT issue we discover. Learn More About Our HIPAA Compliance Services...
READY TO FIND OUT MORE ABOUT OUR SERVICES? LET'S CHAT!
Talk to us today about our complete managed services experience that can leverage technology to positively impact business!