IT Support for
Akron, OH Businesses
Virtual DataWorks is a Managed Service Provider ready to create custom IT solutions for your business. We understand that every company is different and needs different IT solutions- depending on your industry, size, and number of offices. Every business is unique and we want you to be able to focus on that instead of your IT. Our Akron, OH IT Support services were created around the idea of customizing our services to your company. Whether you need asset support, network monitoring, or our 24/7 helpdesk, we are here with the solutions your business needs to succeed. Our years of experience in IT have prepared us for helping your business find the right solutions.
Fundamental Values
Reliability and Customer Service
These are the backbone of our IT consulting services division and have led Virtual DataWorks' exponential growth since 2011. We continue our strive to exceed customer expectations on a daily basis through each of our various IT consulting services.
Virtually Unlimited Capability
Best Local Professionals
We have built our company on dedication to our clients and training some of the best local professionals in the field. Imagine having just one company, with virtually unlimited capability and exceptional qualifications, servicing all of your IT needs. A One-Stop Shop for Everything IT Related!
Why Should I Outsource My IT Support?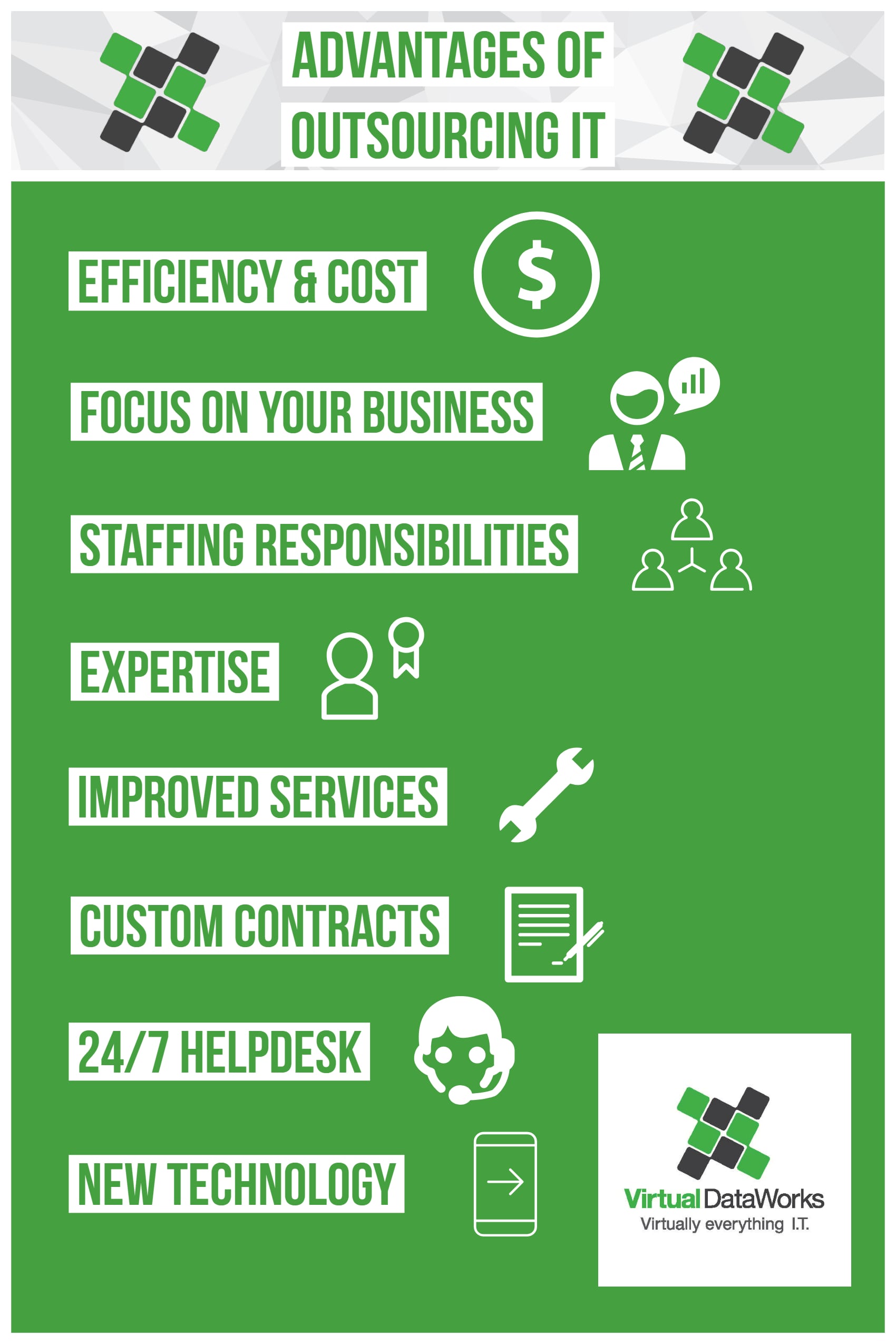 Efficiency & Cost

Have you bought computers for your business that you didn't have time to research well enough? A printer that needs more ink than you ever imagined? A phone system that costs more per line than should be possible? We help you find the best and most cost-effective solutions.

Staffing Responsibilities

Do you currently have your administrative assistant in charge of your IT? Unless they have a Computer Science degree, this probably isn't the best method for managing your IT. Let us handle it instead.

Custom Contracts

We are here to help you with your exact needs, not to sell you on more than you need. We understand the small business model and can help solve your problems.

New Technology

Do you have time to keep up with the latest trends in technology? We're gonna guess not, but we definitely do; when new technology comes out, we can help with the transition to the newest and best technology.
The technology in your organization is the backbone of your organization. By having a Managed Services Provider, like ourselves, monitor and manage every PC, Workstation, Laptop, Desktop, Server and network devices you reduce your downtime. We all know the ways of old school IT, your network breaks, you call around and hopefully get someone out within a couple hours, and with any luck they fix the problem in a couple hours. By the time your problem is resolved you've wasted hours, maybe even days, plus your employees time and frustration. Let us help you leverage your technology through a customized managed services program that allows us to:
Monitor

Have a team of technicians watching your network's every move

Maintain

Monitor and maintain every device on your network
Support

Give your employees access to our help desk. We are available 24x7.

Strengthen

Eliminate the need to troubleshoot problems on the network. By having them setup correctly and monitored you significantly reduce the number of "bandages" put in place by different IT providers.
What Makes Virtual DataWorks Different?
There are plenty of Managed Service Providers available to you, so what makes us stand out and makes us the obvious choice? It all comes down to who we are at the core. We are a leading IT Consultant and Managed Service Provider who's main goal is to help you focus on your business by offering Hudson IT Support. When we manage your network, assets, and helpdesk tickets, it's one more thing off of your plate as a small business owner. As a fellow small business, we understand the importance of outsourcing and we want to help you understand too.
We've been paying attention to the IT needs of small businesses for years now and have tailored our services to those needs specifically. As a small business owner, you know how your company uses IT, but we are here to offer Hudson IT Support and help advance your business' technology.
Asset Protection Services
Office 365 Package & Solutions
We offer maintenance services for all of our clients and keep up with you regularly.
Security for your hardware and networks has never been so important.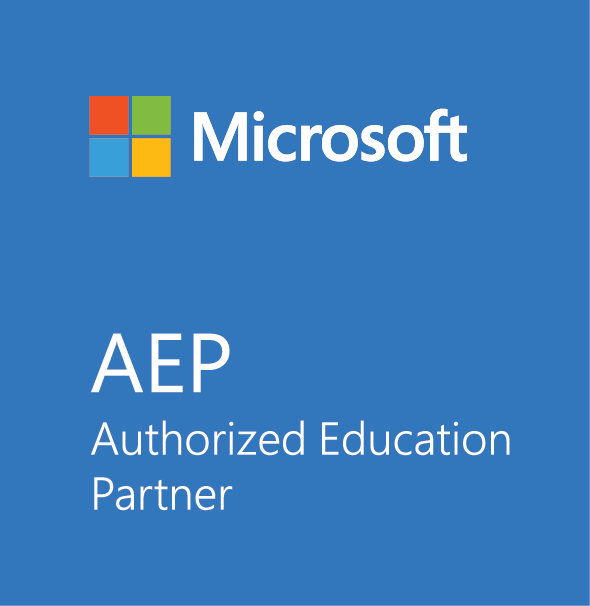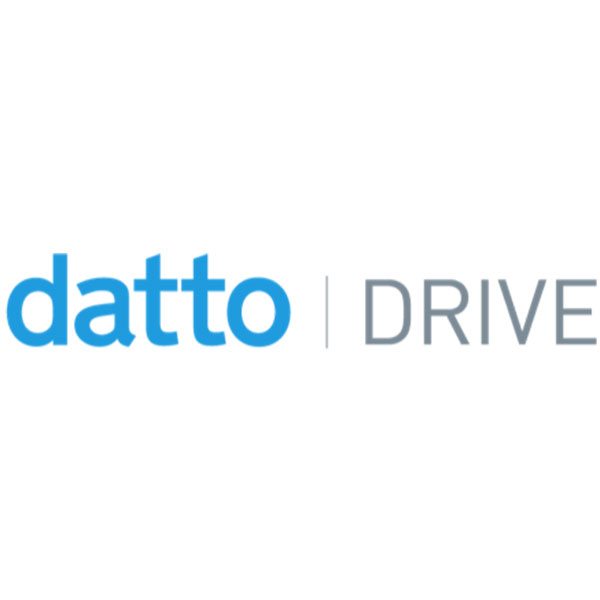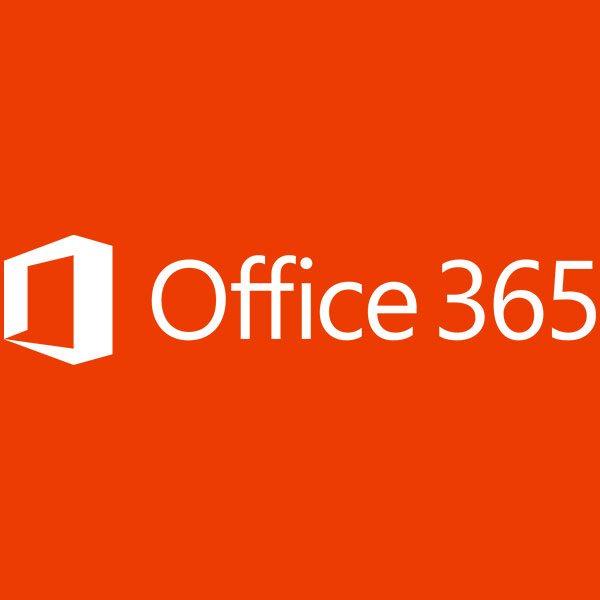 Don't Just Take Our Word for It!
Edge Hair Design had contracted Virtual DataWorks to design our IT infrastructure. Our current setup was a time-phased evolution of an infrastructure through many different IT independent consultants each with their own process. We were looking for a long-term firm that could create a foundational infrastructure that could be robust for the business and user-friendly. Virtual DataWorks came in with an assessment that was a little scary at first but turned out to be Spot On. They have been super to work with and very responsive. They care about our business as if it were their own. If you are a growing company with IT needs, Virtual DataWorks is the firm to partner with. Great job Matt and Dan!!!
Roscoe Chaney
Edge Hair Design
Excellent Customer Service! Excellent Response Time! I recommend Virtual DataWorks to anyone seeking the services they provide.
Brandon Goldfarb
We have been working with the team of Virtual Data Works on our new website, an iPad app and many other web projects. Virtual Data always think a step ahead of us in terms of ideas and technology which keep our company always above the industry standards! Their team is highly dedicated, efficient and experienced. They will make you feel like they are a part of your company!
Miller Weldmaster