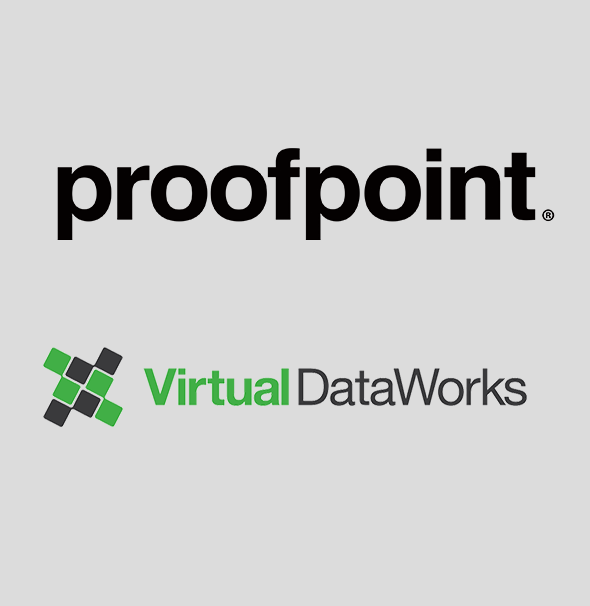 Virtual DataWorks Excited to Announce ProofPoint Essentials Partnership
We know that protecting your organization and its data is Key.
Proofpoint Essentials can protect organizations from email threats including phishing, malware, spam, and other forms of objectionable or dangerous content by leveraging the leading technologies in a suite designed for small business. This cloud based enterprise-class Email Security, Continuity & Archiving product is designed specifically for SMEs and backed by Proofpoint's enterprise class security & infrastructure, the same technology that protects some of the largest and most security conscious companies in the world.
We are excited to continue our mission to leverage technology to positively impact business and our partnership with ProofPoint Essentials does just that. With state of the art Email Filtering and Security you can rest easy knowing we are watching your back.